Welcome to Lexington Financial!
At Lexington Financial we believe that financial planning is not a one-size-fits-all approach. We've experienced market fluctuations, witnessed how taxes can impact an overall plan, and adapted as lives have changed. Your financial situation is unique - and it takes a team with experience and passion to create a long-term relationship to achieve your version of financial success. We will help you develop a plan to satisfy your current and future needs, and to create a legacy to impact the lives of others. We'll coach you in ways you'll understand, leading to educated decisions around money that empowers you to live your life freely.
Our clients' success and yours are what bring us passion. You deserve the opportunity to achieve your version of financial success - we're here to help.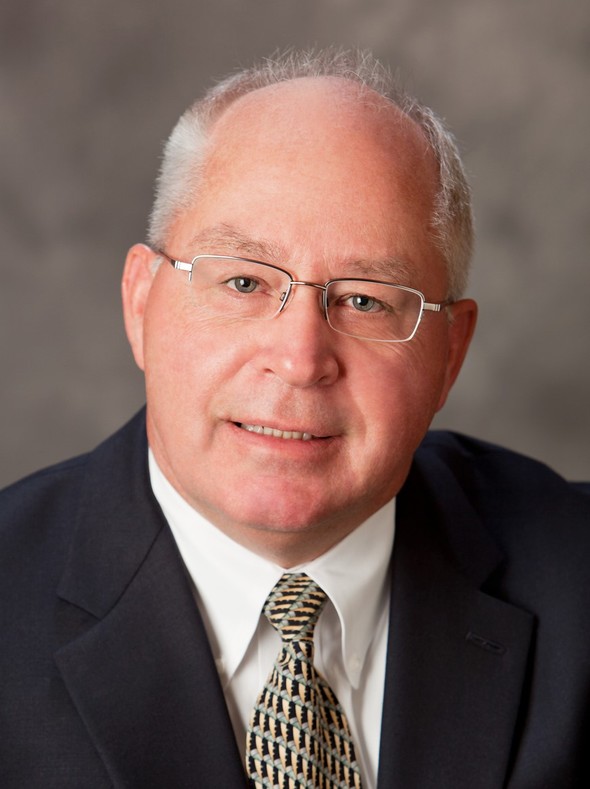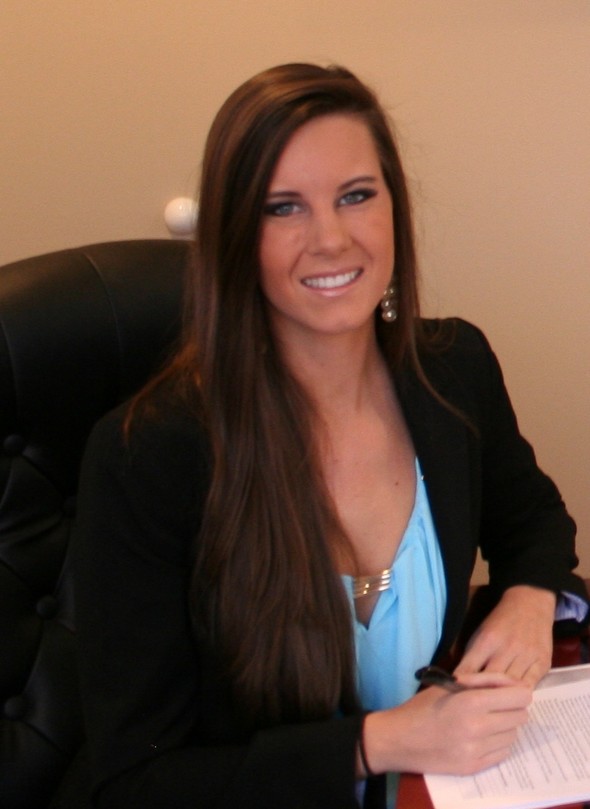 From Left to Right: