W. Neil Howard, CLU

Welcome to Lexington Financial!
At Lexington Financial, people are our business. No matter who you are or where you are in life, with your help, we can develop the right financial strategy...together. We strive to provide our clients with the highest quality of service and integrity while assisting them in achieving their individual financial objectives.
There are many paths on the road to financial independence. Let us be your guide.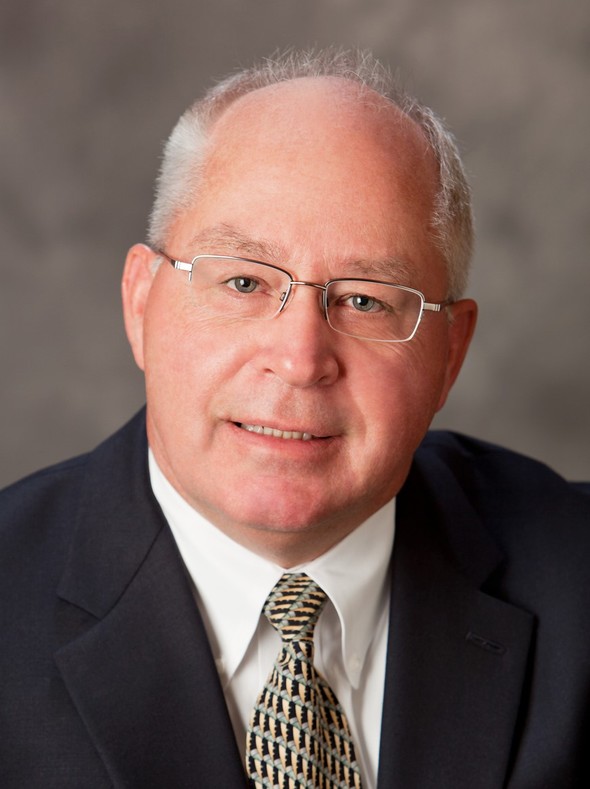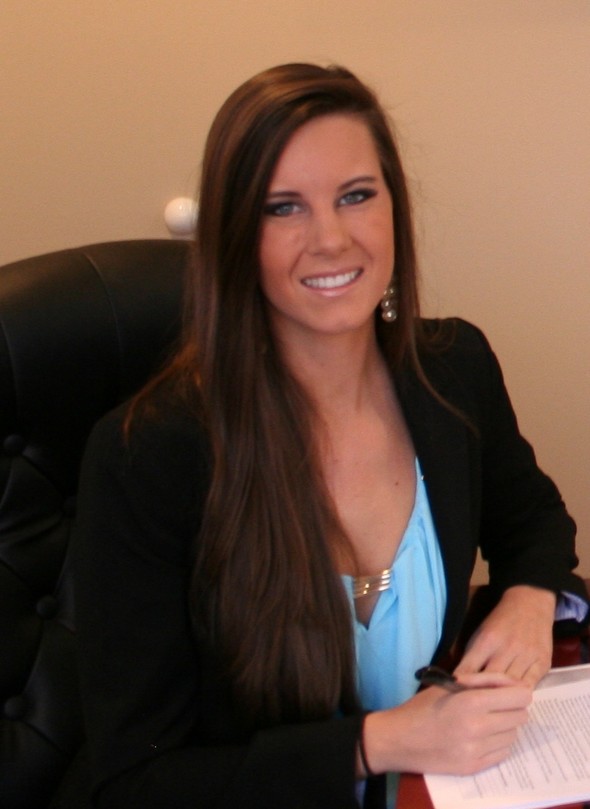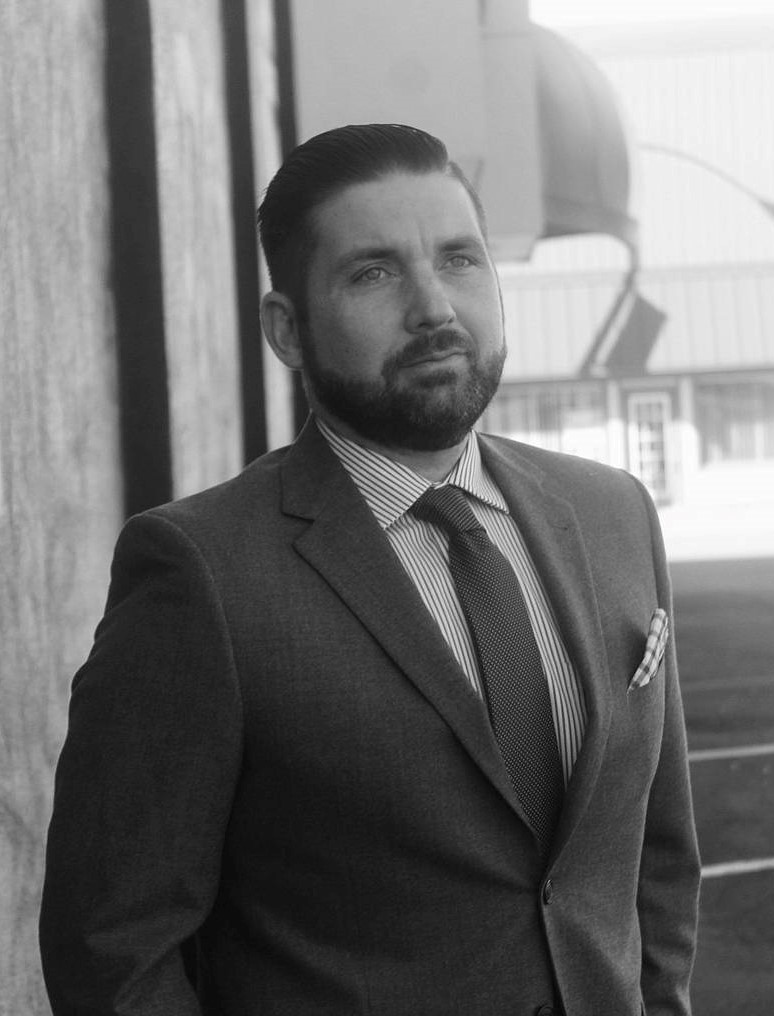 From Left to Right:
Visit BrokerCheck by FINRA: HTTP://BROKERCHECK.FINRA.ORG/
"The Retirement Savings Dilemma"